Marketing health-focused brands in a new competitive landscape
By Matt McNally, Global President, dentsu health
Innovation in wellness-focused technology will continue to accelerate. This will range from self-healing and exercise applications for home use, all the way to synthetic enhancements and virtual applications that will fundamentally change our perception of what solutions are available or should even be expected for prevention and treatment.
Health-focused R&D becomes 'horizontal'
We are already starting to witness intersections between services provided by different healthcare sectors, for example insurance companies offering telehealth services traditionally delivered by HCPs. Pharmaceutical manufacturers are more and more often competing with white label brands owned by retailers, a trend that will accelerate as online marketplaces continue to invest in the health space.
In the future, B2B manufacturers traditionally focused on the development of equipment used in professional medical facilities may start producing consumer-ready iterations of their products for home use.
The lines between industries will keep blurring as not only established healthcare players, but also lifestyle and technology brands will participate in the acceleration of health-focused research and development.
Strong brand identities require cross-pollinated marketing capabilities
As the proliferation of digital assets to which consumers are exposed increases and industry categorizations become less relevant, shoppers are going to reward businesses that offer a consistent and engaging experience of their brands, their products and their services.
Brands traditionally categorized within established healthcare industries will enter new territories and launch products and sub-brands intended to have a broader consumer appeal. Therefore, they'll need to abandon the constructs of industry-specific marketing and past playbooks. At the same time, lifestyle brands that venture in new directions and start developing health-related offerings will need to acquire the expertise required to navigate complex industry regulations, policies and compliances. Both can only be accomplished by bringing together experts from different disciplines and integrating powerful, effective and fresh thinking.
Get your copy of Health 2030: How Brands Can Create Meaningful Change Through Health Innovation to learn more.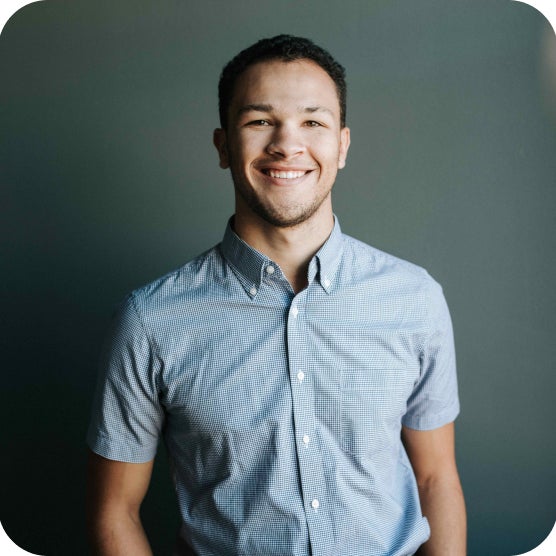 View all marketing solutions and insights on our dentsu website.