Three strategies to prepare for the 'Amazonification' of health
By Kent Groves, Ph.D., Global Head of Strategy, dentsu health
The progressive focus on convenience and customer experience is going to enable a select few brands that excel in both to become 'titan brands' that will address an increasingly wider array of consumer needs. As these players place more focus on healthcare, we will witness something similar to the ongoing "Amazonification" of retail we are experiencing today.
Strategy #1: Optimize relationships with 'titan brand'
As in retail today, Amazon will not only focus on selling its own health products and services but will function as a network retailer for specialized vendors. Health brands that succeed in the next ten years will be those that understand how to create and optimize relationships with titan brands such as Amazon or Walmart. This entails developing a bespoke strategy to fully take advantage of the merchandising, media, audience segmentation and distribution opportunities each of these marketplace ecosystems has to offer.
Strategy #2: Partner up to deliver an 'Amazonified' experience
Relying only on existing retailer ecosystems may limit opportunity for growth. Health-focused brands will need to forge partnerships among a variety of joint ventures, so that their products and services are also featured in marketplace-like networks comprised of pharmacy retailers, HCPs, payers and pharmaceutical manufacturers, coming together to offer an end-to-end experience that is competitive with 'Amazonified' consumer expectations.
Strategy #3: Level up your measurement capabilities
Investing in the capabilities needed to measure the impact of marketing efforts across channels, brands and platforms is the initial step required to both optimize current omnichannel initiatives , as well as maximize the performance of third-party selling partnerships in the future. Leveraging experts to build a robust advanced analytics omnichannel measurement framework that reflects your business model and delivers continuous insights on how both your consumer and health-professional facing campaigns are influencing revenue is highly recommended.
Get your copy of Health 2030: How Brands Can Create Meaningful Change Through Health Innovation to learn more.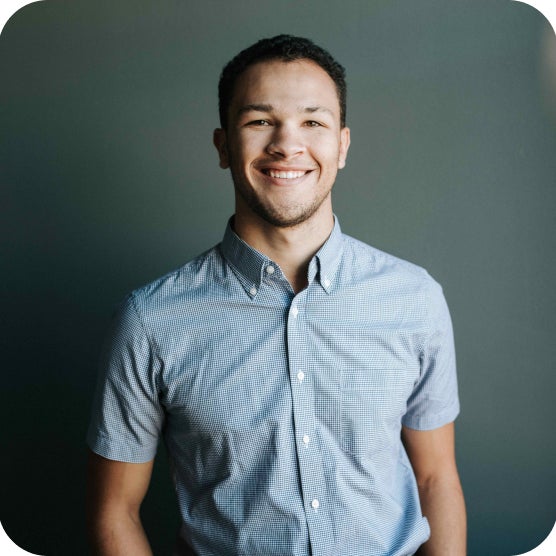 View all marketing solutions and insights on our dentsu website.